WE ARE RESILIENT AND TRUSTWORTHY.
We put our clients first and here are the people who weave magic in the courtroom
Read More
Olugbemiga is an alumnus of Harvard Law School. He is also an alumnus of both the University of Lagos and Ilorin where He obtained his Bachelor of Law from the University of Ilorin and Master in Law from the University of Lagos, Nigeria. He is a member of the Nigerian Bar Association as well as International Bar Association, Chartered Institute of Arbitrators (UK) and Nigeria, Dubai International Court of Arbitration, Associate of the Center for International Legal Studies (Austria), and Certified by the World Certificate Institute (USA) in legal support management. He has almost a decade of law practice experience behind him haven offered sound professional legal advice to different sectors of the economy and the society home and abroad. He is a maritime claims expert haven headed the Commercial claims department of the multinational AP Moller Maersk Group (Maersk Nigeria Ltd) and in house Counsel of a former Capital Market subsidiary of the First Bank Group (First Registrars Ltd). With exceptional legal prowess, Olugbemiga designs the law to suit the client's expectation without flaws. He has advised on several local – foreign collaborations and governmental issues of law and statutes. He consummated the 1.5 Billion Euro merger deal for the establishment of health paint in Nigeria and advised on several take-overs and merger deals. He was among the awardees of the 50 outstanding professionals in Nigeria, published in the Guardian Newspapers on 18th February, 2015. Olugbemiga provided the maritime framework for the workability of the P.I. club shipping rules in Nigeria and the whole of Africa. Olugbemiga is an environmental law expert as well as a commercial law and risk and due diligence expert with a sound advisory concept for business collaborations. He led the team that established and structured investment corporations in 12 African Countries with a formidable commercial legal and corporate law background. As a litigator up to the Supreme Court, Olugbemiga obtained several judgments in the interpretation of taxation, oil and gas regulation, joint venture and foreign direct investments in Nigeria. He is a legal force in the business world in Nigeria, Africa, and beyond.
Read More
Chibuzor C. Chinelo
Read More
Jumoke holds a Master of Law Degree in International Commercial Law from the University of Birmingham, Birmingham, United Kingdom. She is a qualified Solicitor in England & Wales. She obtained her Law degree from the University of Ibadan, graduating with a 2nd Class Upper Division and she qualified from the Nigerian Law School with a 2nd Class Upper Division. She is a member of the Nigerian Bar Association and the Law Society of England & Wales. She is an Associate member of the Institute of Chartered Accountants of Nigeria, an Associate member of the Chartered Institute of Bankers of Nigeria and an Associate member of the Chartered Institute of Taxation of Nigeria. She is a recipient of various academic scholarships including the Federal Government of Nigeria Scholarship and the University of Birmingham, School of Law Scholarship. She has written papers, articles and academic projects on commercial law and immigration law.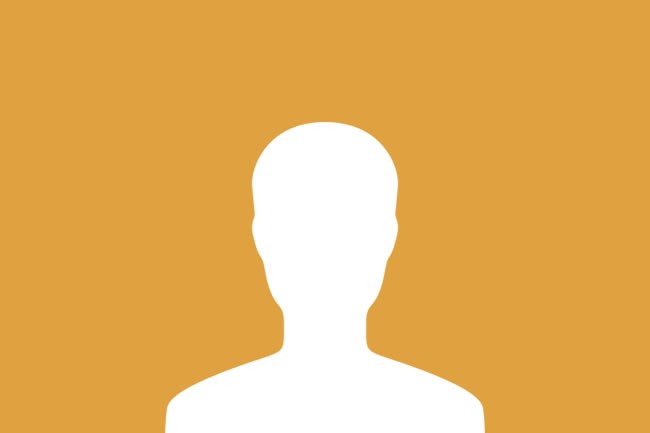 Read More
Read More
Olaniyi Jones is a LL.B (Hons.) Certificate holder from Lagos State University. He obtained his B.L (Hon.) Certificate from the Nigerian Law School (Abuja). He is an articulate, focused professional who has a good instinct of gathering and analysing information to make effective decisions and find innovative solutions to legal problems. He has superb communication skills which are vital when meeting and interviewing clients to establish and provide the necessary legal advice and services to them. He has flair for corporate legal practices. He possesses excellent legal drafting skills, research skills and administrative skills.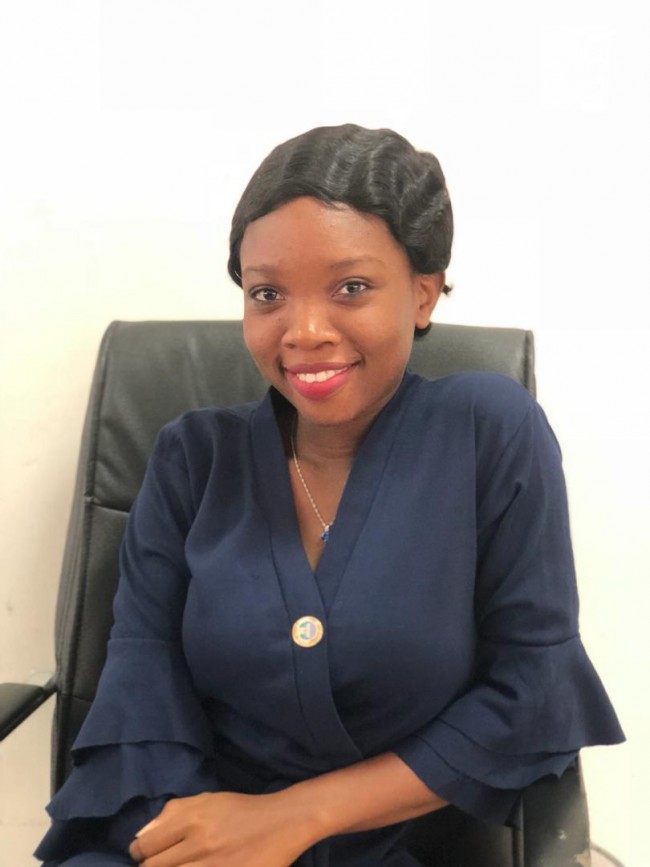 Read More
Opeyemi gbadamosi Associate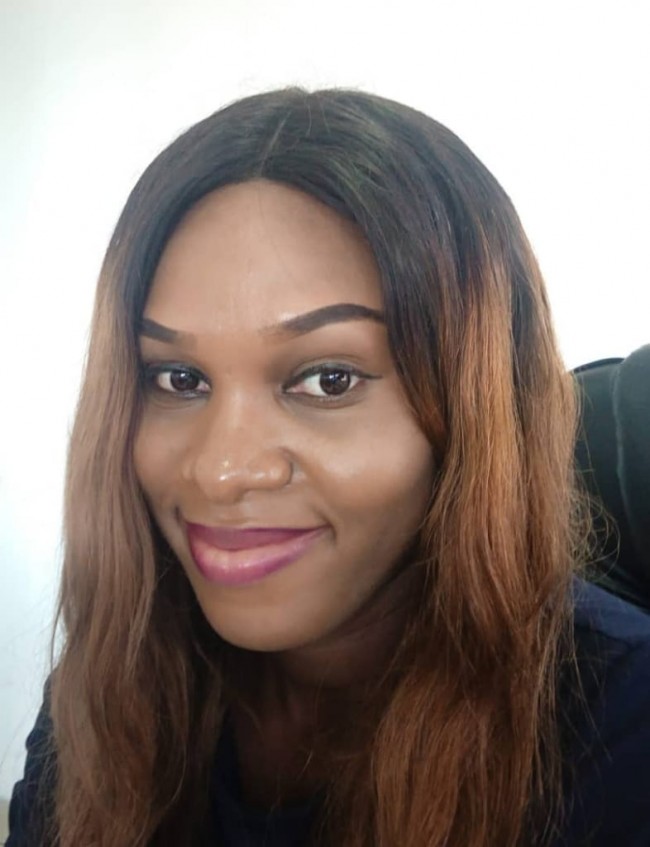 Read More
A formidable Partner at Lakinberg Associates, Christian worked as the Head, African Practice Group/Corporate Governance Specialist at StoneCroft Attorneys, APC and has over 7 years' experience in legal practice. Prior to joining StoneCroft, he worked as Teaching Assistant, New York University School of Law, New York, as well as an Advisor, Permanent Mission of Nigeria to the United Nations in New York and later joined SIMPSON THACHER& BARTLETT LLP through Beacon Hill Legal, a US leading Global Law Firm. Christian worked with Aluko & Oyebode, Nigeria's largest commercial law firm where he acquired versatility and depth in the understanding and practice of law. Christian was a member of the team responsible for the Firm's academic contributions to reputable international journals; the Firm contributed to the Nigerian Chapter of the International and Comparative Legal Guide to Environmental Law. Christian was admitted to the Nigerian Bar having graduated with First Class Honors. Christian had his LL.B from Ambrose Alli University with a Second Class (Hons.) Upper division and a Class Rank of 1st out of 522 Students Consequent upon graduating from the Nigerian Law School, Christian bagged the following awards: Council Of Legal Education Star Student Award; Hon. Justice (Prof.) Teslim Elias Prize for Best Overall Performance (1st Prize), Hon. Justice Mohammed Bello Prize For Best Overall Performance, Hon. Justice(Sir) Ademola Adetokunbo Prize for Overall Best Student of the Year; Hon. Justice Atanda Fatai Williams Prize for Overall Best Student of the Year, Chief Richard Akinjide Prize for Overall Best Student in the Law of Evidence, Hon. Justice (Sir) Alexander Darnley prize for Overall Best Student in Legal Drafting & Conveyancing. Nigerian Law School Class rank - 1st out of 4881 Students; CGPA- 5.0 Christian also attended the prestigious New York University as Dean of Law School Scholar for his Master of Law with an emphasis on Transactional Law; Mergers & Acquisitions, Corporate Governance, Information Privacy Law, Corporate Bonds and Employment Law. Award: Dean's Graduate Award for Academic Merit. New York University Class Rank 1st out of 200 Students; GPA- 3.75 Christian was recognized by local and international media for transactional work related to the divesture of a Nigerian telecommunications company. Christian advised on the financing of a telecommunication company in the sum of N318 Billion for the expansion of its network services and the provision of working capital requirements. In addition, he was a key member of the Team that advised in the refinancing of a major Nigerian cement company in the sum of US$270 Million by a syndicate of Nigerian and foreign banks. Christian received yearly commendations for his contributions to the Nigerian economy arm of the International Finance Corporation/World Bank's Doing Business 2007- 2012 World Economic Indicators. Christian is a member of the Nigerian Bar Association (NBA), the Business Recovery and Insolvency Practitioners Association (BRIPAN) and the International Project Finance Association.
Read More
Read More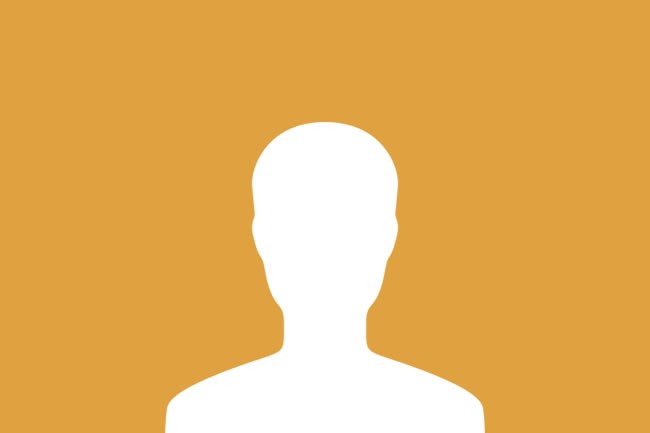 Read More